Healthy Delicious Bangkok Food
                                                                                                                                               

Chef instructor, Cookbook author, Owner
Best Thai food in town
Healthy, delicious, local, Organic, Gluten free.
We cater to your need, flexible and on-time delivery. We have the best Thai food in town. Unique, elegant, sensible, and full of flavors that will make your mouth sing. We top off with great services and Thai smiles. Let this cross culture be part of your experience. You will not regretted.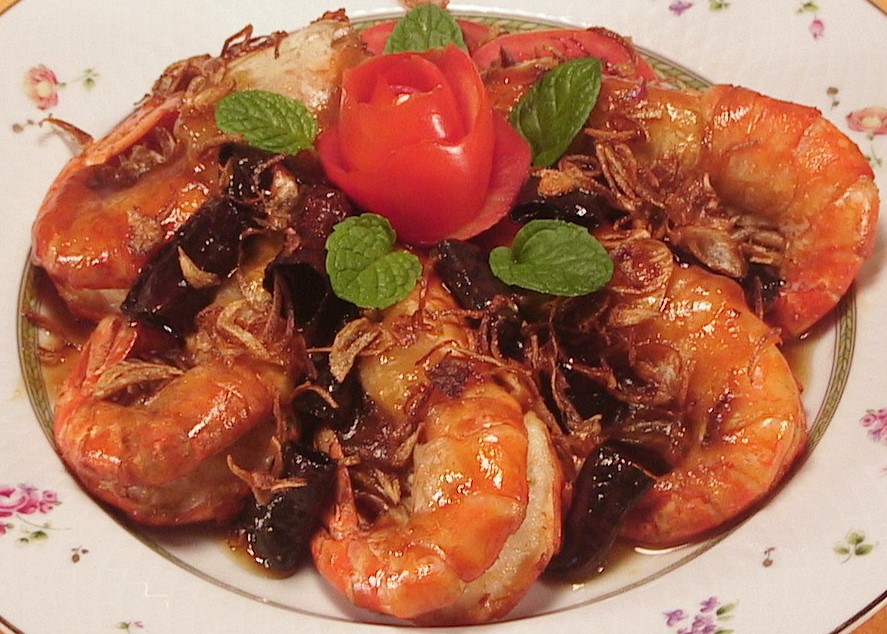 Make your event memorable
We will make your auspicious event to be a sweet memorable one. Let's be part of your excitement. Make your inquiry today.
Bangkok Food

 
(Northern Influenced)

Class ID: 6613
Date: Saturday, April 29, 2017             Time: 10:00 AM – 2:00 PM
Location: B. Robert Burdo Culinary Arts Center
Santa Rosa Junior College 
1670 Mendocino Avenue Santa Rosa, CA 95401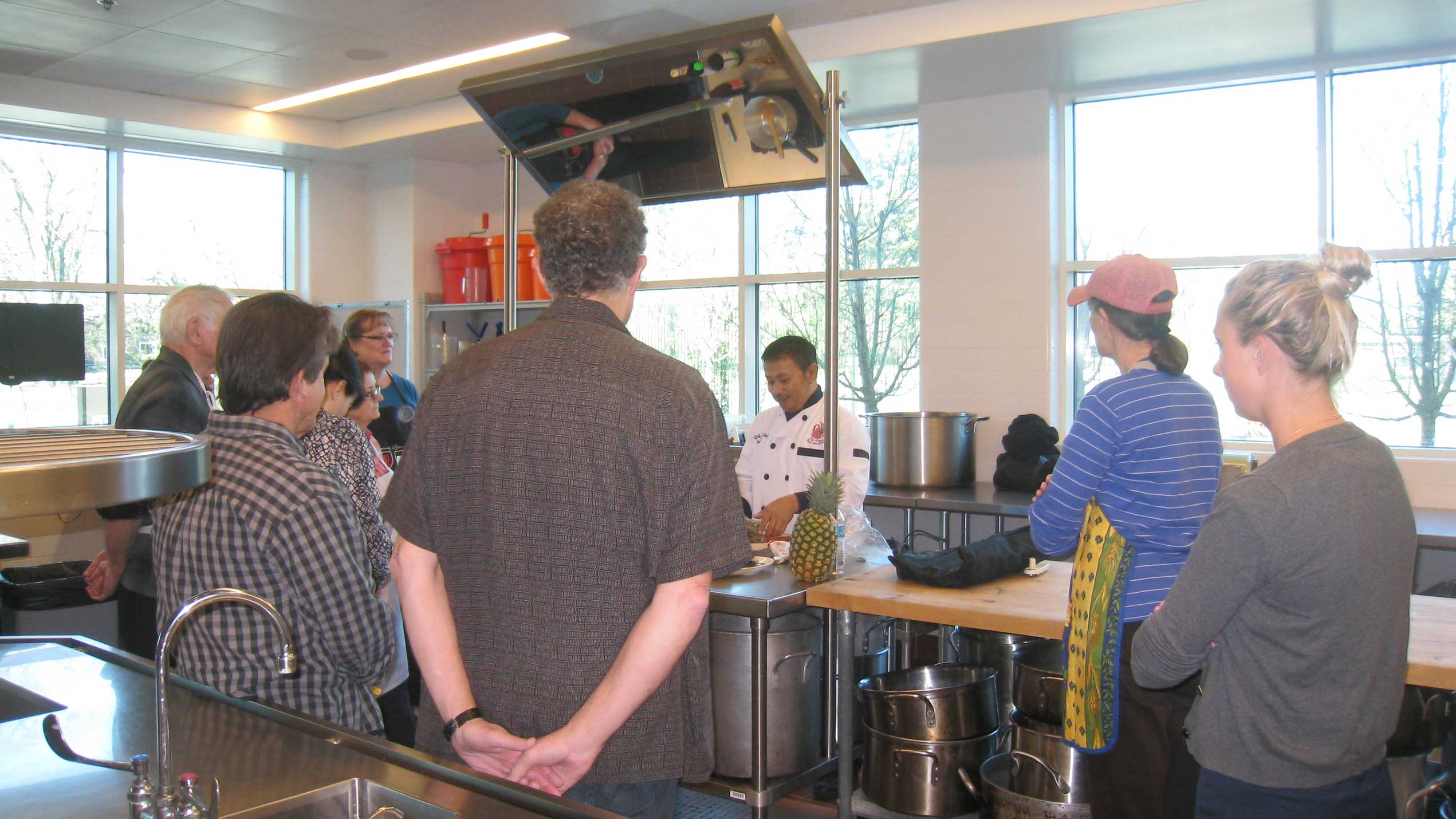 Hands-on
The class format is designed for ultimate fun and education. The menu design for Bangkok Food with influence by Southern Thai cooking.
Traveling with the chef
Having a phobia about traveling solo
Meet the world traveler with funny stories to tell. Have a great personal touch and good sense humor. Yes, educational and a lot of useful tips. These journals could enticing you. Read them before you heading to the same or close by the destinations. Enjoy